I know many of you have been eager to hear about our trip to Kenya. It has been a wonderful journey for us personally and as a team. We spent most of our time at the Oasis for Orphans children's home, located in southwest Kenya. There we got to meet the staff and the children and hear some of their stories.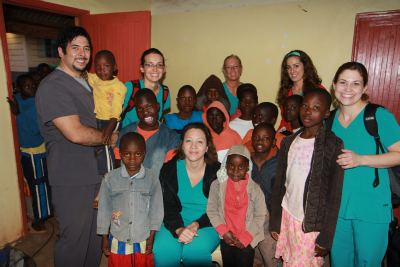 All the children have sad stories of how they got to be at the orphanage, but feel so blessed to now have good rooms with beds and dressers, nutritious food to eat, clothes and shoes to wear, books to read and the opportunity to go to the nearby school. They gave us a warm welcome and truly loved having us around. They loved to hear about our families and enjoyed looking at the family pictures we brought (over and over again)!
We quickly found out they were a little apprehensive about dental treatment since they never had any before. We decided to treat some of the adult staff first so the children could watch and see that we were causing them no pain. We found many dental problems in the adults we saw, from severely broken down teeth that were causing pain to tartar build-up due to the absence of dental care and limited education about their teeth.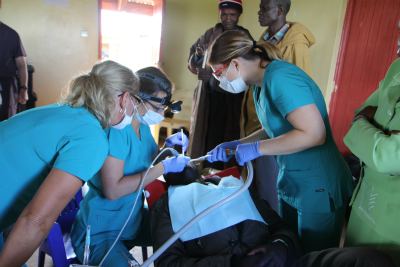 Read more on Oasis for Orphans Trip to Kenya: A Huge Success!…