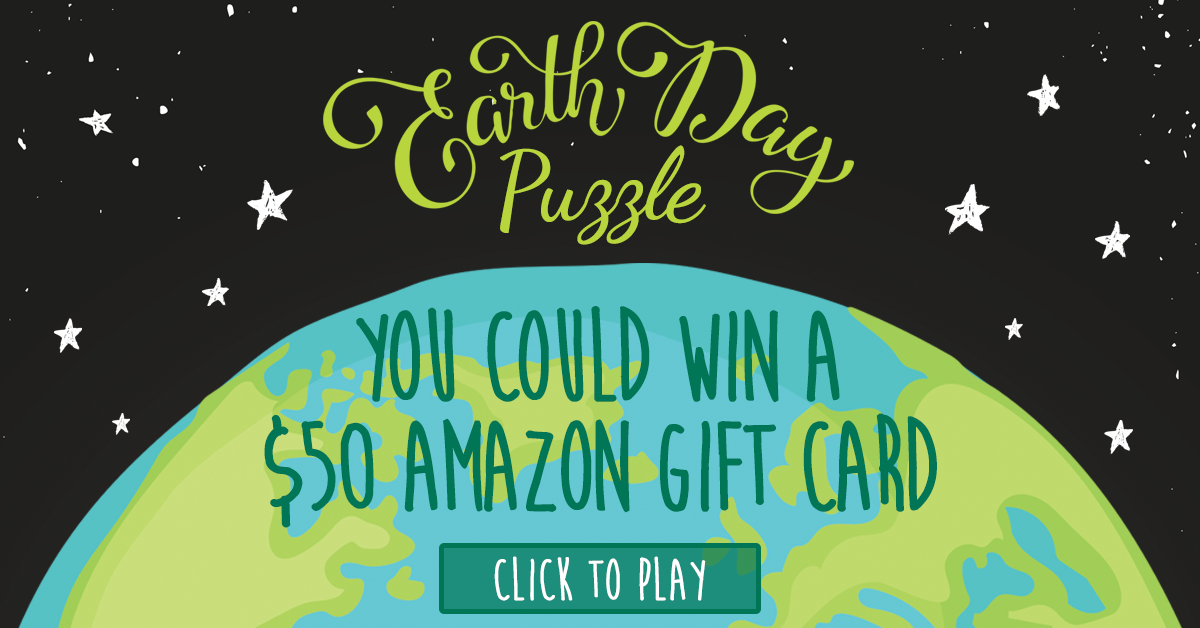 At Honey Orthodontics, we look forward to celebrating Earth Day each year and are proud to have so many patients who take good care of their community and planet.
From Thursday, April 5th through Thursday, May 31st, we're holding our Earth Day puzzle contest. Complete our "love your earth" themed puzzle successfully, and you'll be entered into a drawing to win a $50 Amazon gift card. Check out more information on our Earth Day puzzle contest here.
Additionally, Honey Orthodontics is proud to sponsor "Lindenhurst Celebrates Earth Day" at Village Hall on Saturday, April 21st. There is a full morning of fun events planned, look for more info on the Lindenhurst Park District website. We will see you there!